Product Description
SUNNY MACHINERY slitting machinery GDFQ4500
SUNNY MACHINERY slitting machinery GDFQ4500 is for converting of packaging films, metallized films, tobacco films as well as any kind of papers. Machine concept guarantees High Performance, cutting-edge technology and ultra-flexible converting of different materials for industrial applications.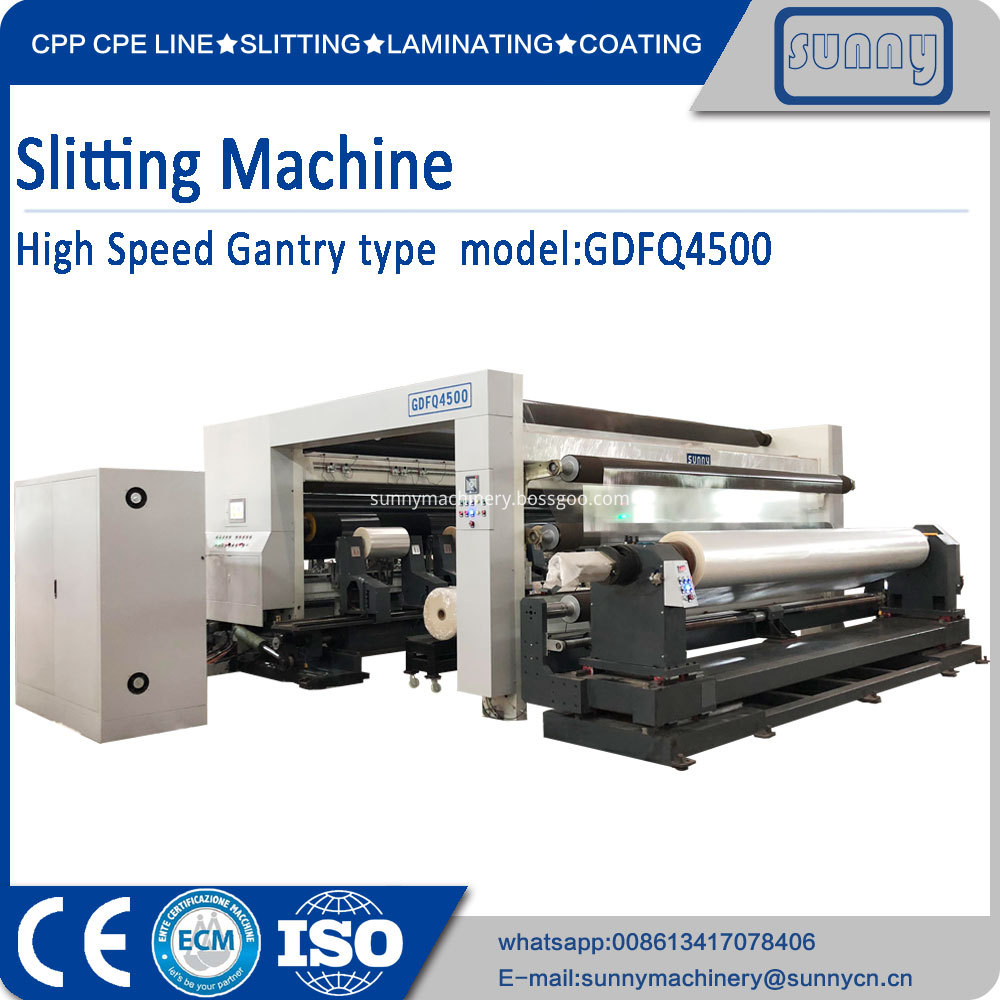 Material: CPP, CPE, PET, PE, MCPP
Thickness: 10-100um
Unwind max. diameter: 1000mm
Unwind width: 4200mm
Roller width: 4500mm
Core specification (Iron core): 268mm X L
Machine speed: 650 m /min
Run speed: 600m/min
Rewind Max. diameter: 1000mm
Min rewind width: 300 mm (of two stations)
Max. Slit width: 2500 mm (1station per each side, totally 2stations)
Rewind stations: 8sets
Machine power: about 100kw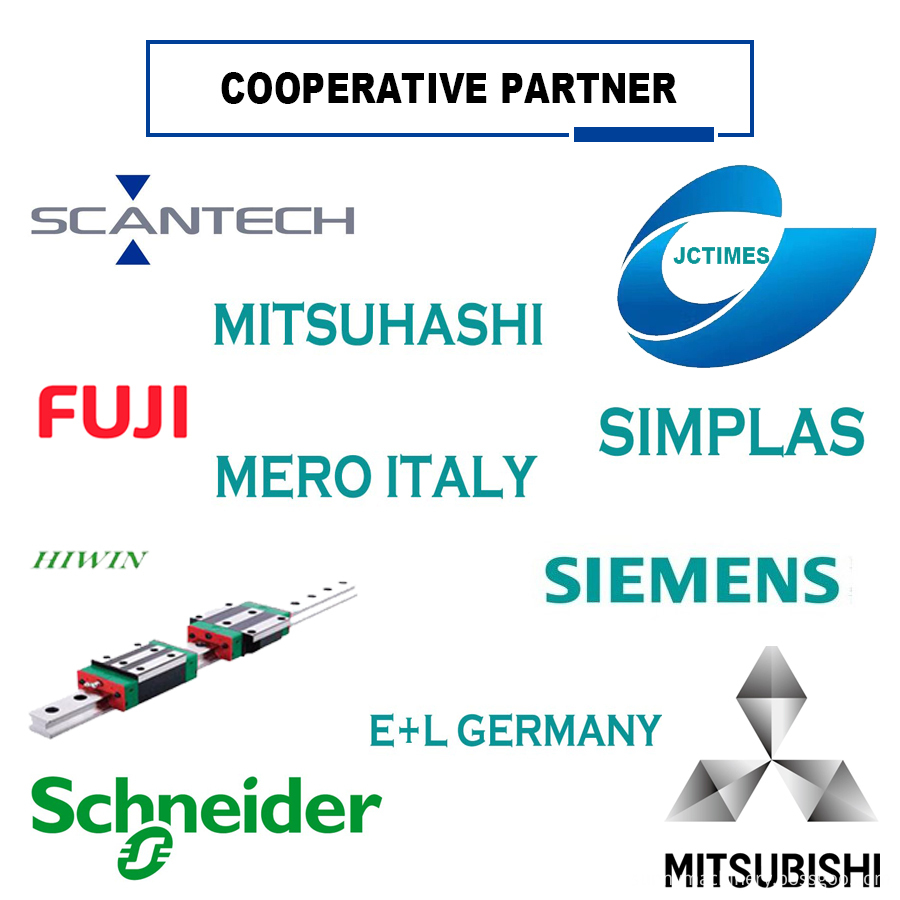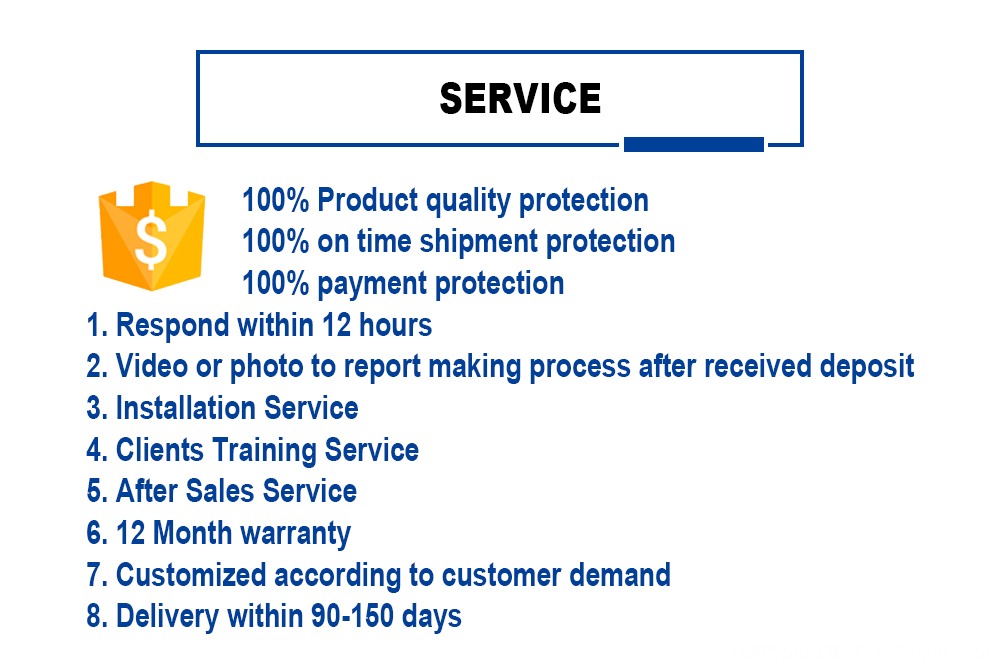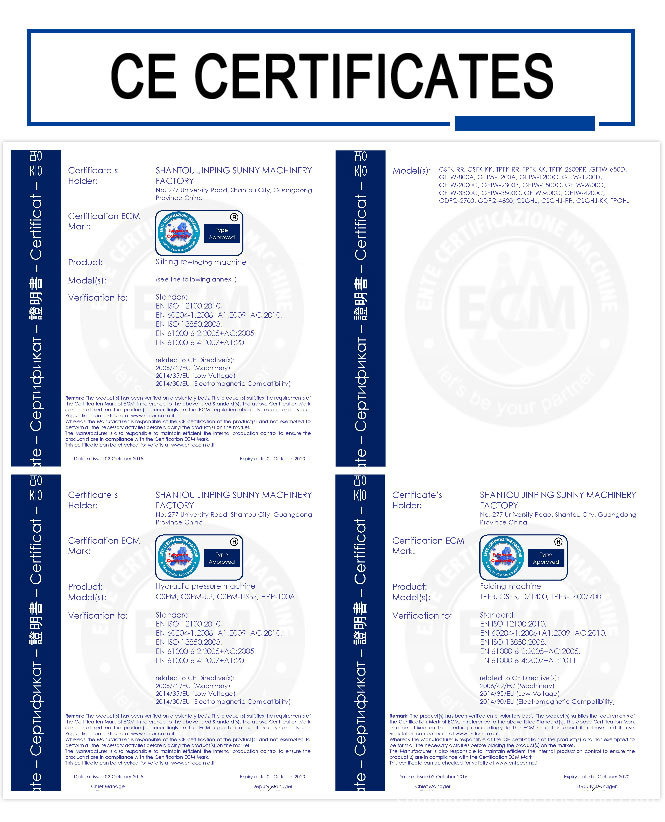 Company Information:
Sunny Machinery Factory is an integrated professional manufacturer to produce, design and sell Slitting, Rewinding, Laminating, Coating, and CPP or CPE 3 or multiple layers Cast Film machinery facilities with more than 19 years of experiences.
Our company has been developing and moving towards a greater competitive advantage by continuously improving technology and innovation.
All project will be serviced by our expertise in Mechanical Engineer Department, Assembly Department, Electrical Department, Software Programming Department, so we can offer our clients with our top standard machinery, also we can make all kinds of modifications according to customer specific requirements.
Our machineries are sold in many countries including India, Indonesia, Thailand, Vietnam, Brazil, Poland, Korea, Italy, Philippines, Singapore, Russia, Malaysia, Pakistan and so on.