Product Description
cpp film production line CM-2800
Product Description:
cpp film producton line is primarily used in packaging industry for food, stuff and consumer goods. However, as a result of their special qualities, they are also used in technical products, medical products and as a mean of ensuring prefect surface protection. The films produced in this way make an impressive impact due to their low gauge tolerances, high transparency, suitability for metallizing and printing.

Introduction:
Cast film products are mainly used in the packaging industry, but technical, medical and stationery films are also important sectors. Indeed, the worldwide market for flexible plastic packaging is predicted to grow steadily within the next years.

Owing to their good optical and mechanical properties, cast films play a significant role in the flexible packaging market. In most cases printing, metallizing or laminating with other materials represent the subsequent processes in the value chain.

Both, film producers and converters, expect high film quality and cost-efficient production. SUNNY can supply our customers with highly functional machines for their specific market requirements.
SUNNY MACHINERY Extruder System Frame have a solid steel frame construction

SUNNY extruders for cast film are designed according to the processing requirements for all the relevant polymers used in this market. Standard versions with screw diameters from 45 to 250mm is available for selection. Extruders with an L/D ratio of 33 or 35 and bimetallic barrels are powered by energy-efficient, low-maintenance, air-cooled AC drives.

All extruder barrels are heated using advanced heating system, thus retaining the heat in the barrel.

For special film applications, SUNNY integrates an inline MDO into cast film lines.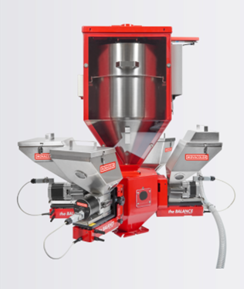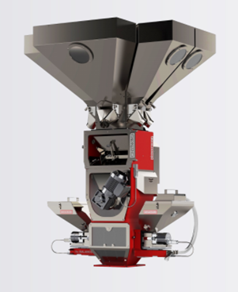 It is important to ensure the efficient use in every film layer in consideration of that raw material be the main part of the cost for the production of cast films. Multi-components feeding system will be supply according to customer formula and requirements. Below two Feeding system for selectionWINDING SYSTEM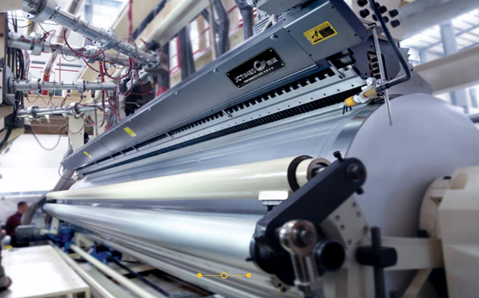 Different diameter Extruder connector and stainless steel electric heater
Multi-layer distributor (Depends on customer demand)
Multi-layer Co-extrusion Automatic DIE (Depends on customer demand)

MELT FILTRATION
Effective melt filtration for the removal of impuritieds, unmelted or cross-linked particles is most important. Usually SUNNY MACHINERY Install hydraulic filters or rotation filters in its cast film lines.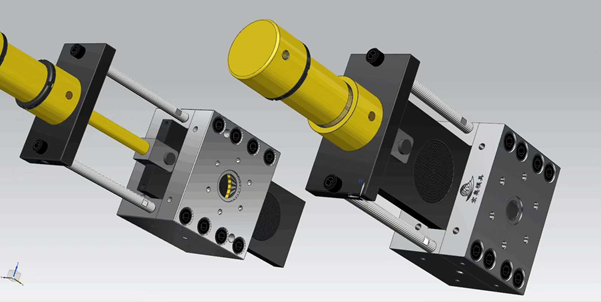 We can supply our customers the most suitable feed block with the strongest practicality. In particular, the inlet and outlet dimension of feed block can be customized to connect directly with extruder and die, without requesting for transition part thus save the cost.
Technical Advantages
Suitable for processing multilayer and multicolor coextrusion of polymers with similar flow rate and processing temperature.
Conventional feed block structures including: insert type,mandril type,vane type. Besides,dedicated feed block for gradient film and hollow sheet.
Accurate flow channel design assures perfect processing precision.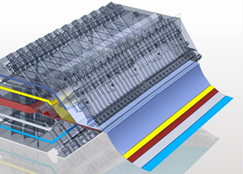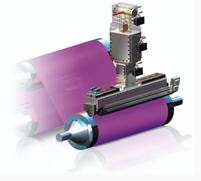 As a professional supplier of cast film lines, SUNNY relies exclusively on reliable partners for its feedblocks and flat dies.
3-layer feedblock with three extruders is standard for the production of CPP film, but there is also market demand for structures with five layers and four respectively five extruders.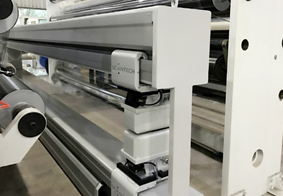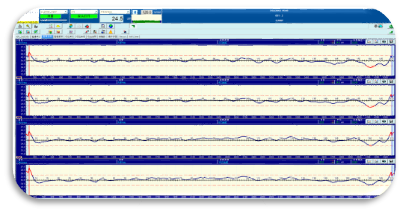 Thickness Gauge
In answer to the differing regulations in customer countries and specific product needs, SUNNY supplies automatic gauging systems either with infrared, X-ray sensors
Each winder equipped with a large, 12-inch touch screen for winding parameters adjustment and maintenance work
The winder is the basic turret wind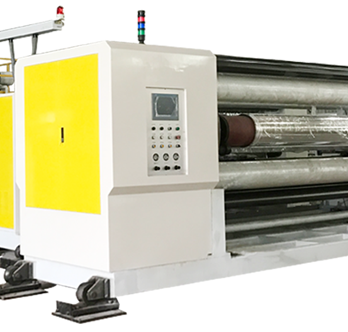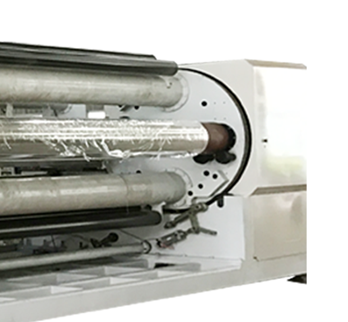 Packaging & Shipping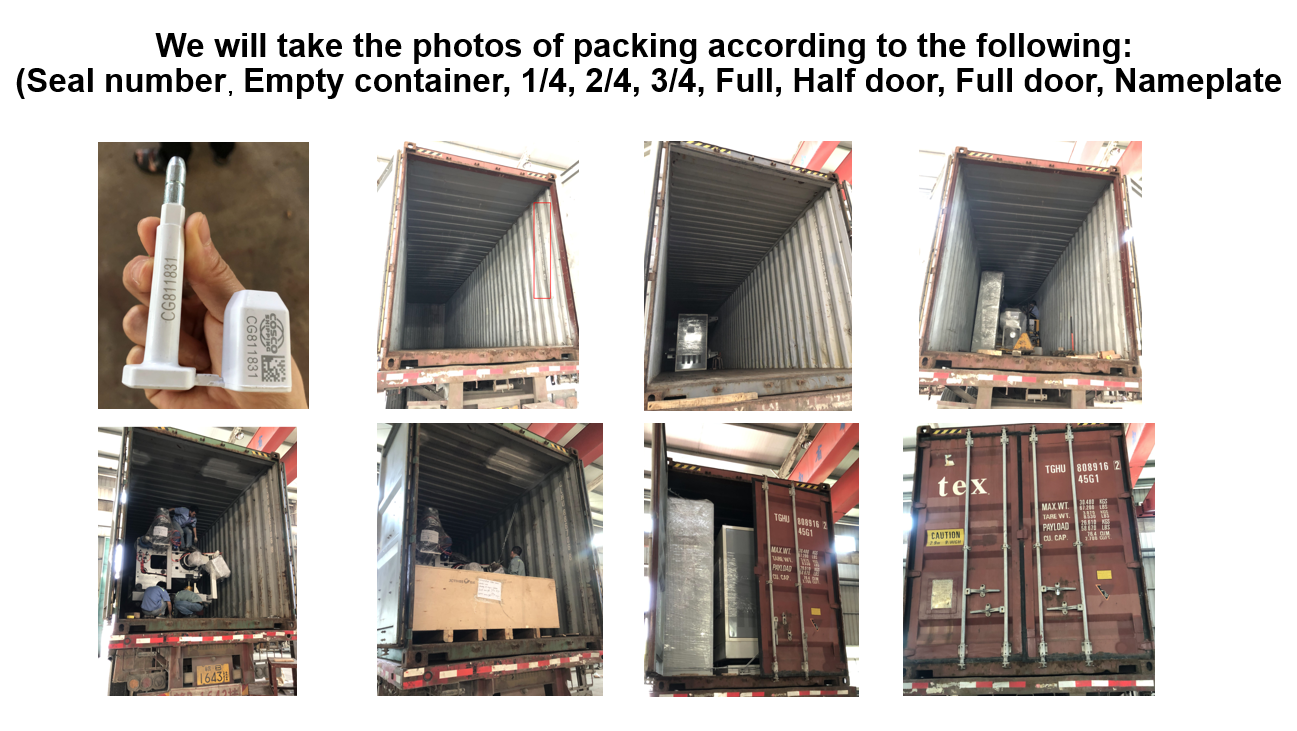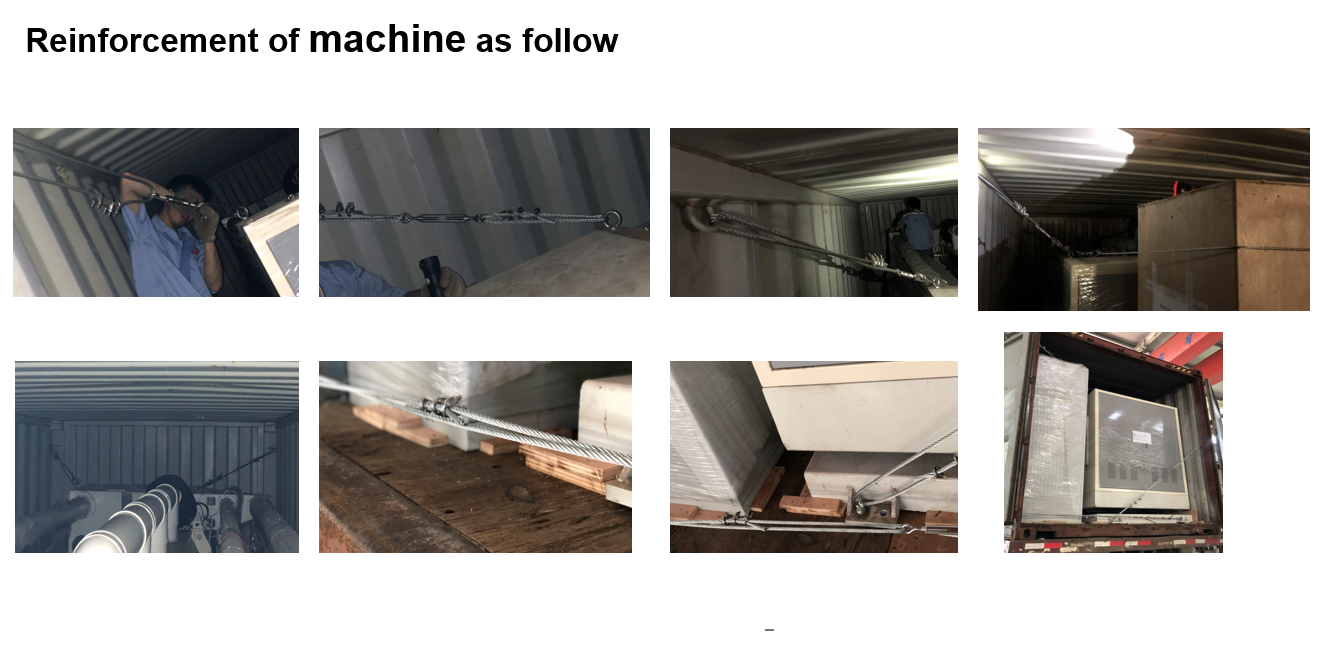 Our Service
Since 1998
After Sale-service
"Service is our business"
Our dedicated customer service team offers reliable assistance for our customers to ensure continuous operation of SUNNY machines at all times.
Non-stop telephone support
Remote control maintenance system

"Client Training Service"
Well-trained & experienced SUNNY service technicians
Innovative engineeering and the development help our customers to boost their productivity.

"Technical Service promise"
Providing Mechanical Electric, Electronic and Process set up.
Break down analyze
Always developed for you
Always specially optimised for your needs

Our strong design team can draw on extensive experience gained from the hundres of lines we have installed all over the world
Expertise Mechanical Engineer Department, Assembly Department, Electrical Department, Software Programming Department.
Top standard machinery can be provided, also all kinds of modifications can be customized according to customer specific requirements.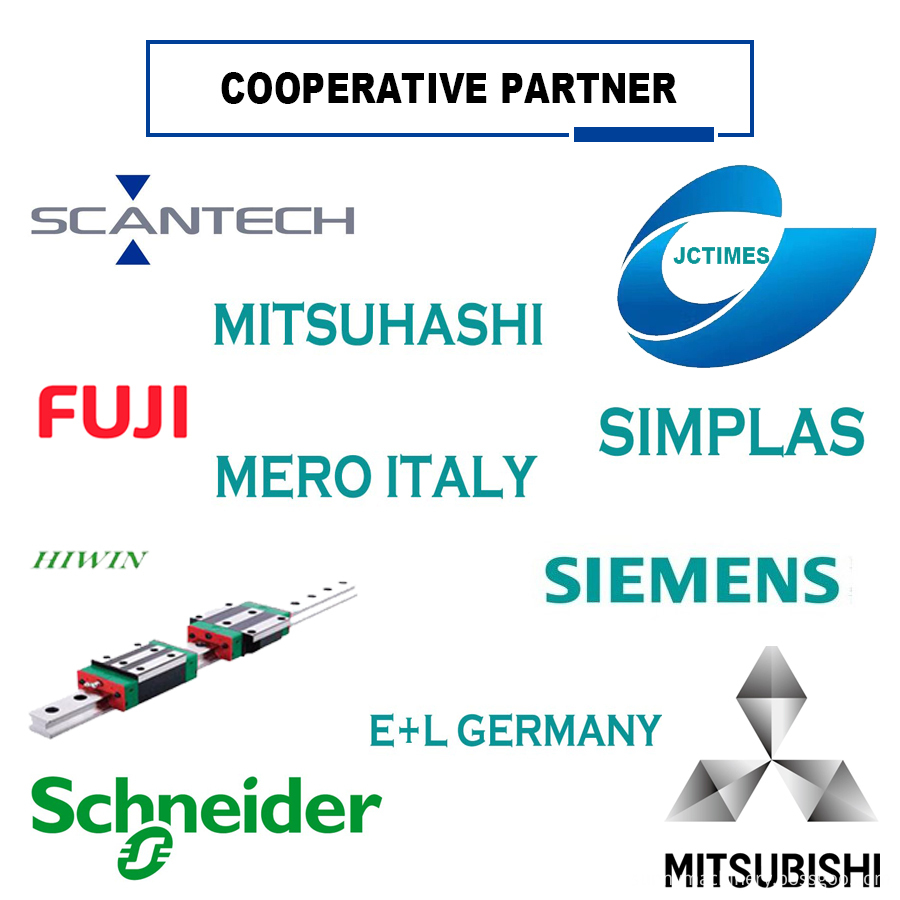 ECM Certificates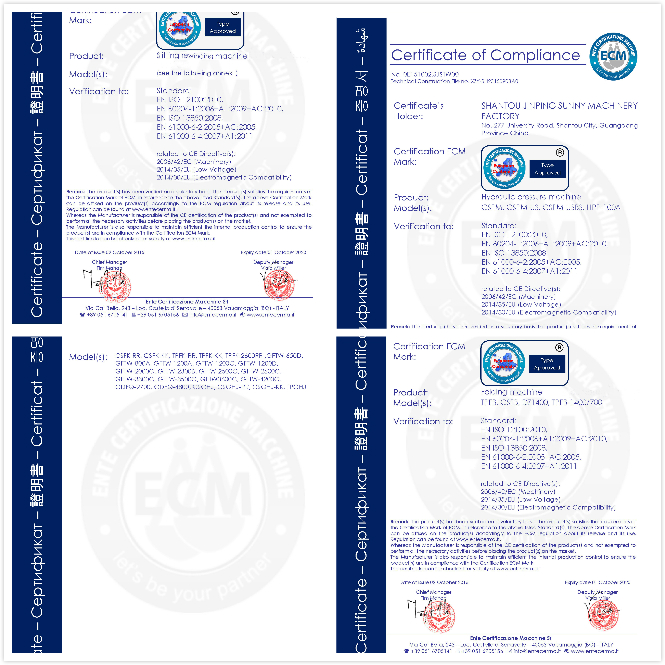 Company Information:

Sunny Machinery Factory is an integrated professional manufacturer to produce, design and sell Slitting, Rewinding, Laminating, Coating, and CPP or CPE 3 or multiple layers Cast Film machinery facilities with more than 20 years of experiences.

Our company has been developing and moving towards a greater competitive advantage by continuously improving technology and innovation.
All project will be serviced by our expertise in Mechanical Engineer Department, Assembly Department, Electrical Department, Software Programming Department, so we can offer our clients with our top standard machinery, also we can make all kinds of modifications according to customer specific requirements.
Our machineries are sold in many countries including India, Indonesia, Thailand, Vietnam, Brazil, Poland, Korea, Italy, Philippines, Singapore, Russia, Malaysia, Pakistan, Canada, Uzbekistan and so on.