Product Description
cast pe breathable film line Model BFM2900
Product Description:
Application: cast pe breathable film line is used in the production of babies' nappies, sanitary napkins, incontinence pads, changing pads and protective clothing and so on.
1. Basic Parameter
1.1. Product category: Breathable film
1.2. Product structure: single layer
1.3. Products thickness: 20-100µm
1.4. Thickness tolerance: ≤±4%
1.5. Material to be used: LDPE,LLDPE,HDPE,CaCo3
1.6. Output: 500Kg/h
1.7. Machine speed: Max.200m/min
1.8. Winding diameter: ≤φ800mm
1.9. Product width: ≤2300mm
1.10. Installed capacity: about 550 KW
1.11. Electric power: 415±5%, 50Hz, 3Phase, 4Wires
1.12. Air source: 0.8Mpa purification compressed air

2. Basic Composition
2.1. Material drying and feeding system
2.2. Single-screw Extruder System
2.3. Connector and DIE molding system
2.4. Casting cooling system
2.5. Online thickness gauge scanner system
2.6. MDO system
2.7. Double side Corona Treatment System
2.8. Defect Inspection System
2.9. Traction and full automatic dual stations rewind System
2.10. Online Offcut Crush Recycle System
2.11. Electrical Control System
2.12. Water Temperature Control System

MDO System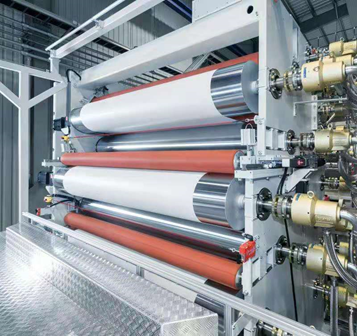 For special film applications, SUNNY integrates an inline MDO into cast film lines.
The modular design of the MDO allows the addition of preheating or annealing rolls. Nip rolls can aslo be installed on every roll in order to fix the film and to eliminate air entrapment. As an option, the MDO is equipped with an adjustable stretching gap.
The monoaxial stretching process allows to adjust a variety of film properties such as elongation, tensile strength, shrinkage, stiffness, barrier and optical characteristics. Furthermore, down gauging by stretching represents a growing trend in the film industry.

WINDING SYSTEM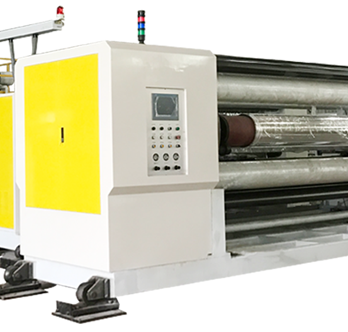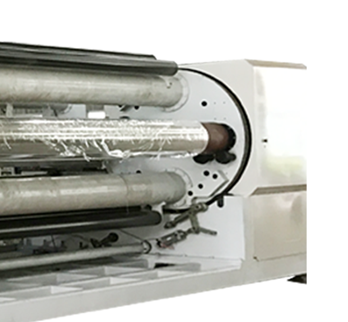 All these winders have a solid, vibration-dampening steel frame construction, which is able to resist the dynamic forces generated at high production speeds.
Each winder equipped with a large, 12-inch touch screen for winding parameters adjustment and maintenance work
Packaging & Shipping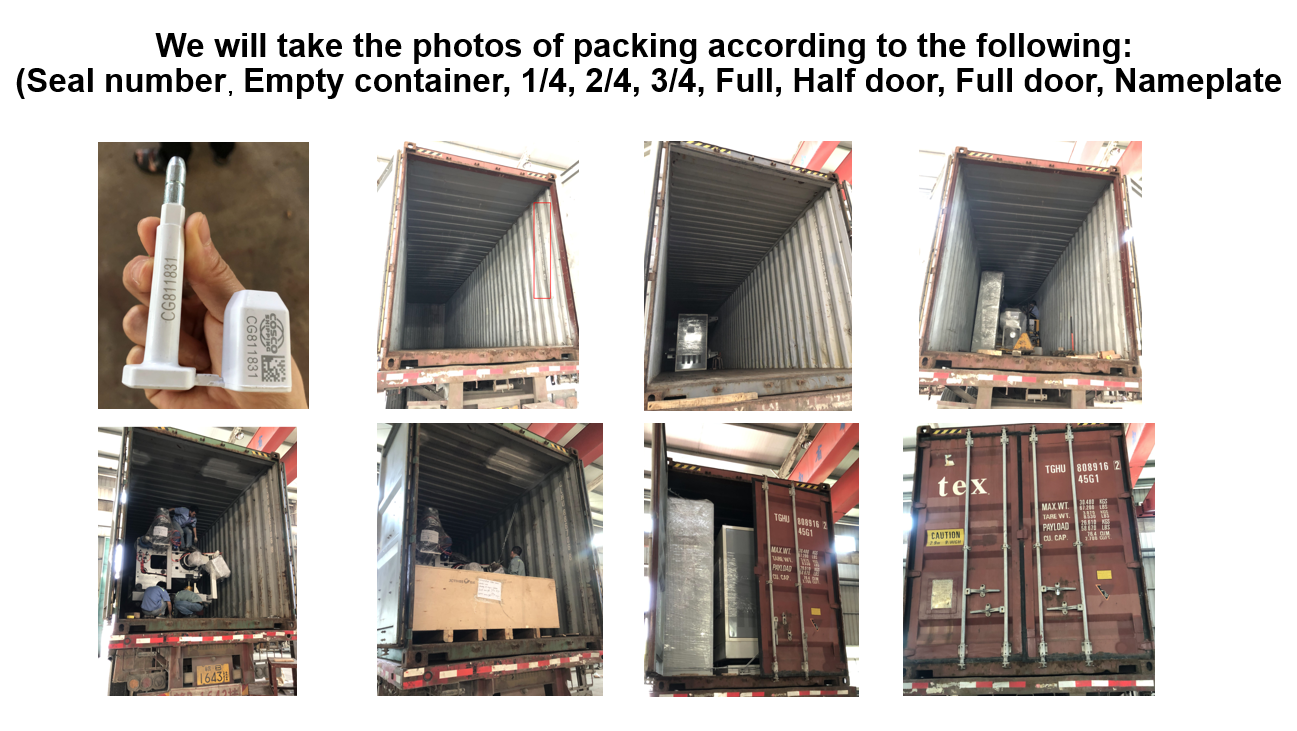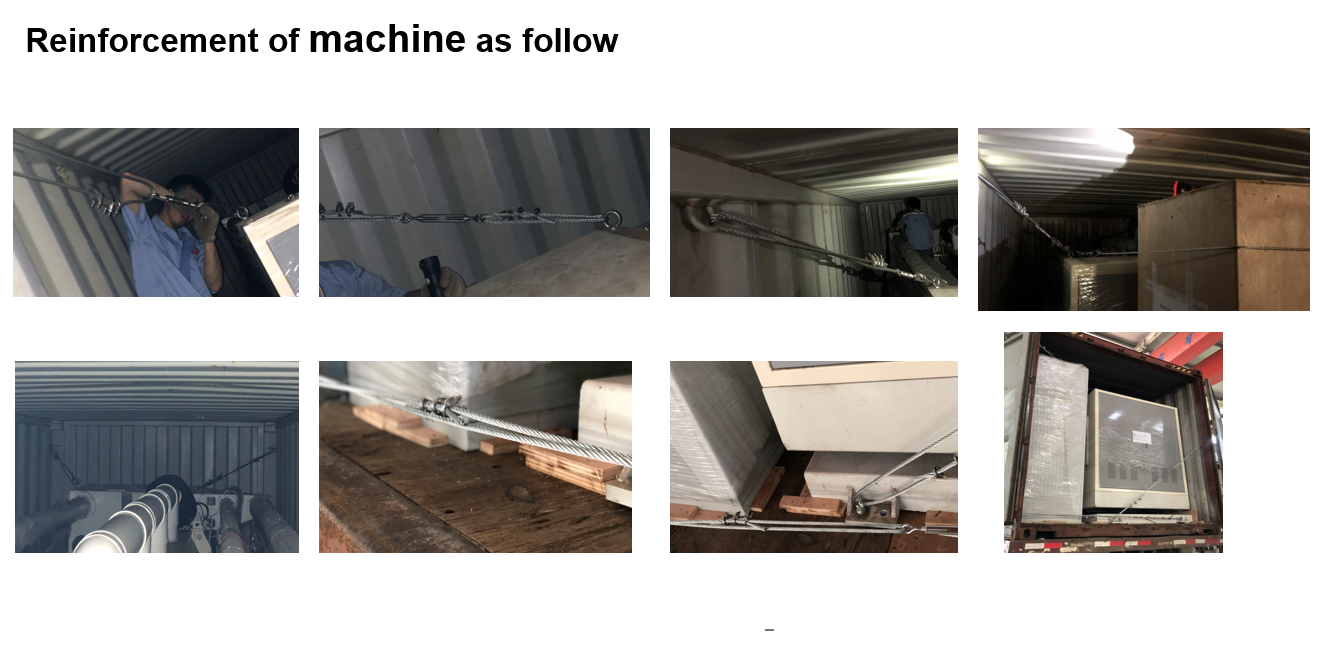 Our Service
Since 1998
After Sale-service
"Service is our business"
Our dedicated customer service team offers reliable assistance for our customers to ensure continuous operation of SUNNY machines at all times.
Non-stop telephone support
Remote control maintenance system

"Client Training Service"
Well-trained & experienced SUNNY service technicians
Innovative engineeering and the development help our customers to boost their productivity.

"Technical Service promise"
Providing Mechanical Electric, Electronic and Process set up.
Break down analyze
Always developed for you
Always specially optimised for your needs

Our strong design team can draw on extensive experience gained from the hundres of lines we have installed all over the world
Expertise Mechanical Engineer Department, Assembly Department, Electrical Department, Software Programming Department.
Top standard machinery can be provided, also all kinds of modifications can be customized according to customer specific requirements.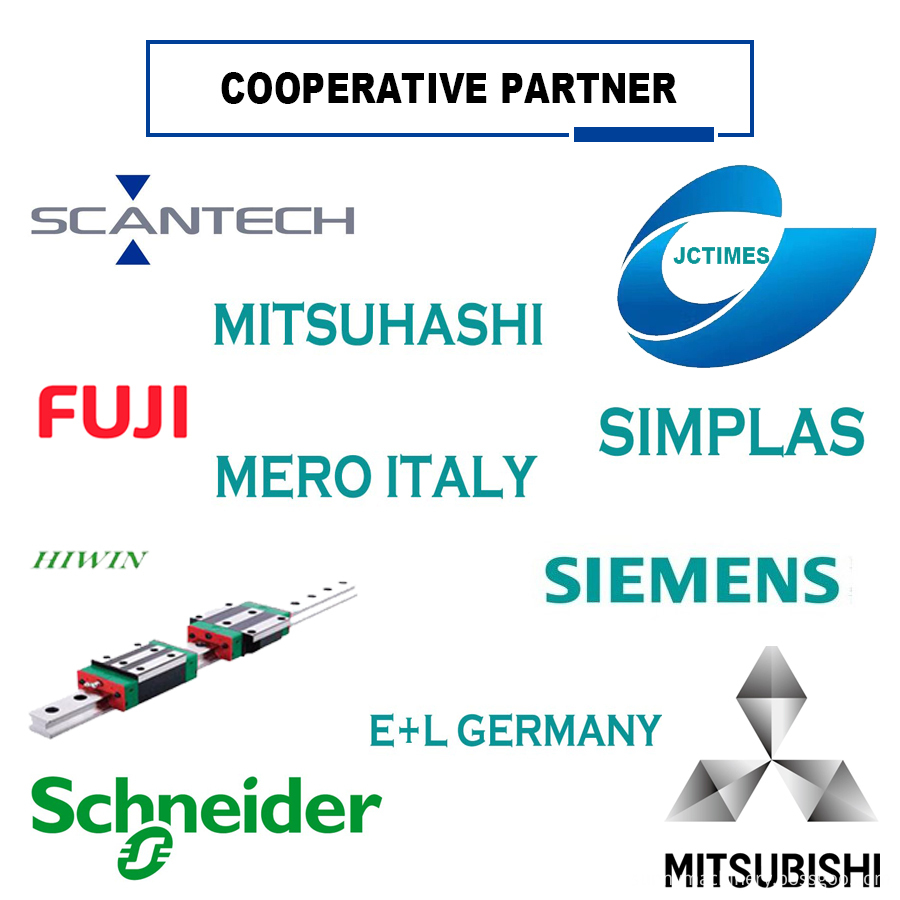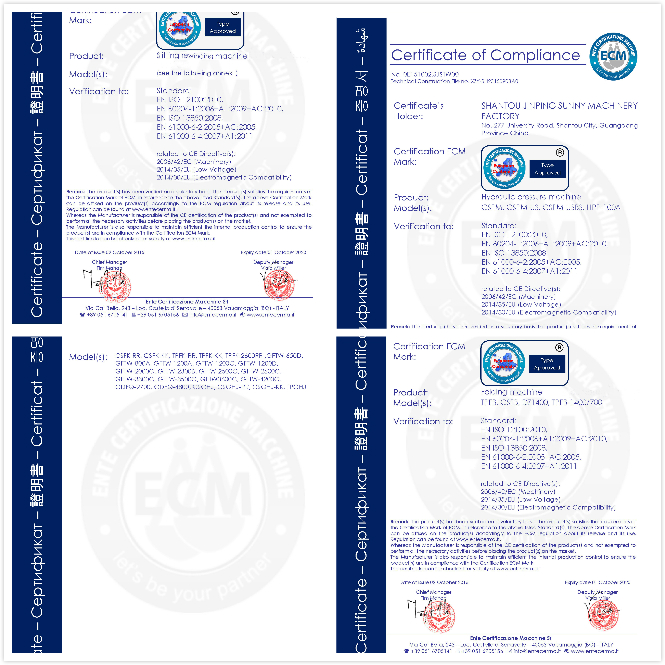 Company Information:

Sunny Machinery Factory is an integrated professional manufacturer to produce, design and sell Slitting, Rewinding, Laminating, Coating, and CPP or CPE 3 or multiple layers Cast Film machinery facilities with more than 20 years of experiences.

Our company has been developing and moving towards a greater competitive advantage by continuously improving technology and innovation.
All project will be serviced by our expertise in Mechanical Engineer Department, Assembly Department, Electrical Department, Software Programming Department, so we can offer our clients with our top standard machinery, also we can make all kinds of modifications according to customer specific requirements.
Our machineries are sold in many countries including India, Indonesia, Thailand, Vietnam, Brazil, Poland, Korea, Italy, Philippines, Singapore, Russia, Malaysia, Pakistan, Canada, Uzbekistan and so on.