Product Description
PP Meltblown Nonwoven Fabric Machine Model SMF-RPM1600
Application: PP Meltblown Nonwoven Fabric Machine is mainly applied to manufacture the kernel material of masks – PP Meltblown nonwoven fabric. Meltblown nonwoven fabric is also known as the "heart" of Medical surgical masks and N95 masks. It is mainly used in medical treatment, surgical gown, protective clothing, disinfection cloth, masks and diapers.
Technical Parameters
1. Spinning resin suitable for meltblown: polypropylene; melt index: 1200 ~ 1800g / 10min; recommended: 1500g / 10min
2. Finished fabric width: 1600nn (Width of fabric with burrs: 1700mm)
3 Final fabric specification: 15-80 g/m2
4 Screw Specification: Φ90×30
5 Suction fan configuration: flow 20000m3/h, full pressure 5000Pa, Power 45KW, quantity: 1set
6 Hot air heating power: 230KW
7 Hot air elongation draught fan configuration: flow 45m3/h, air pressure: 100~110kPa
Maximum mechanical speed: 80m/min
Running speed: 8~60m/min
8 DCD (die-to-collector distance):100~350mm
9. Installed power: about 750KW
10 Workshop requirements of production line: L*W*H =≥30m×≥16m×≥8m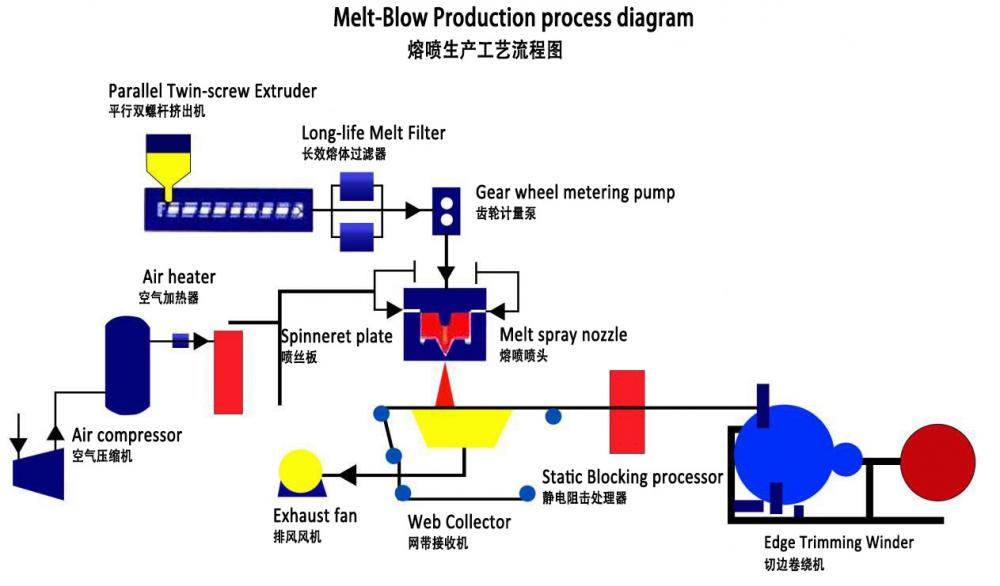 Product application range: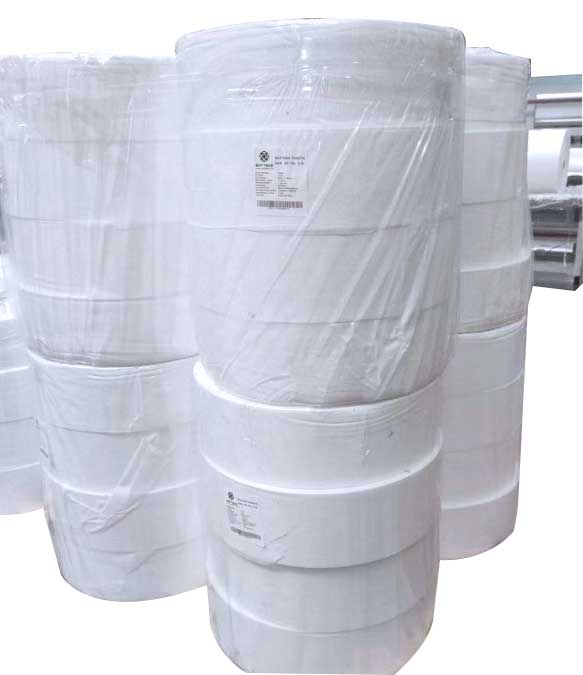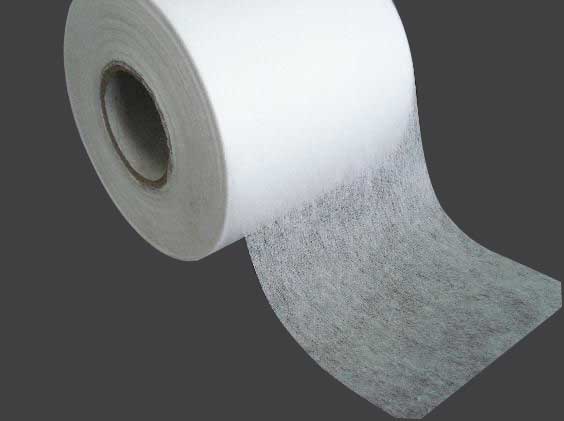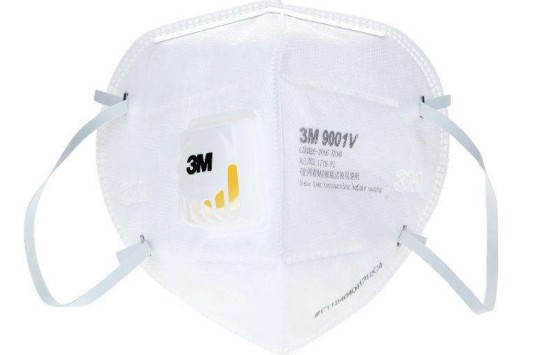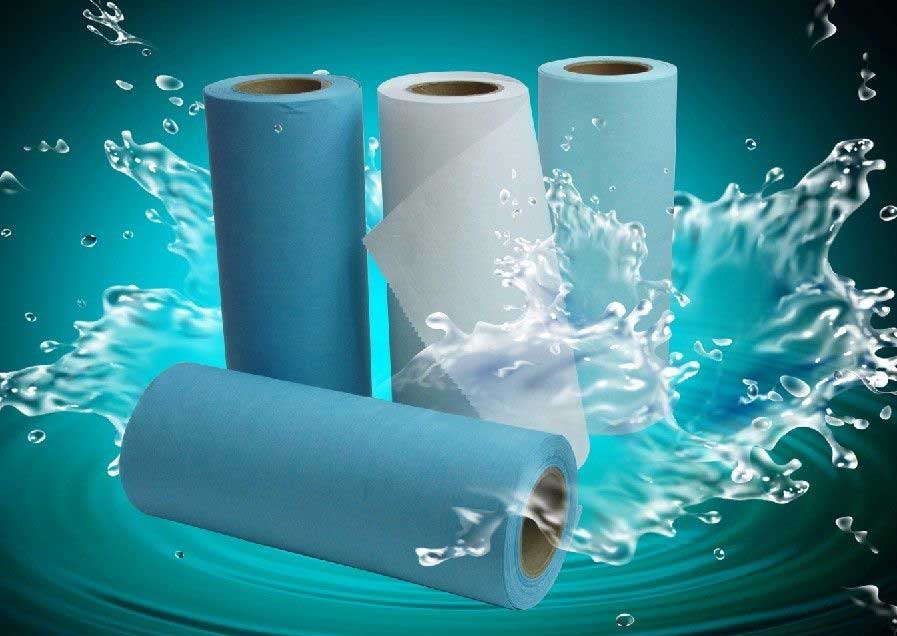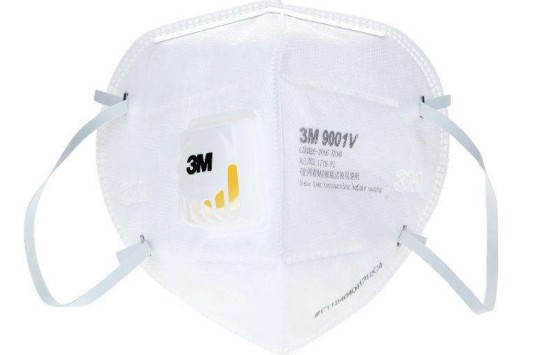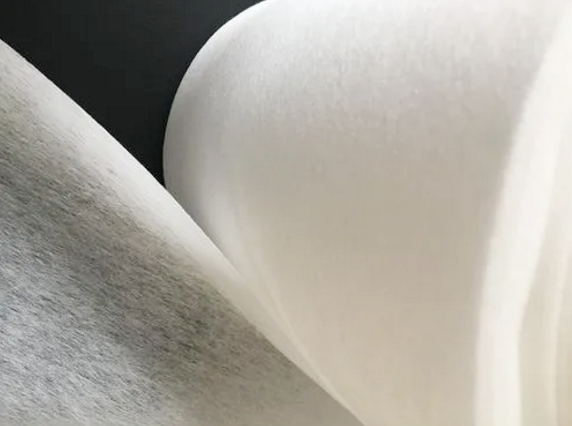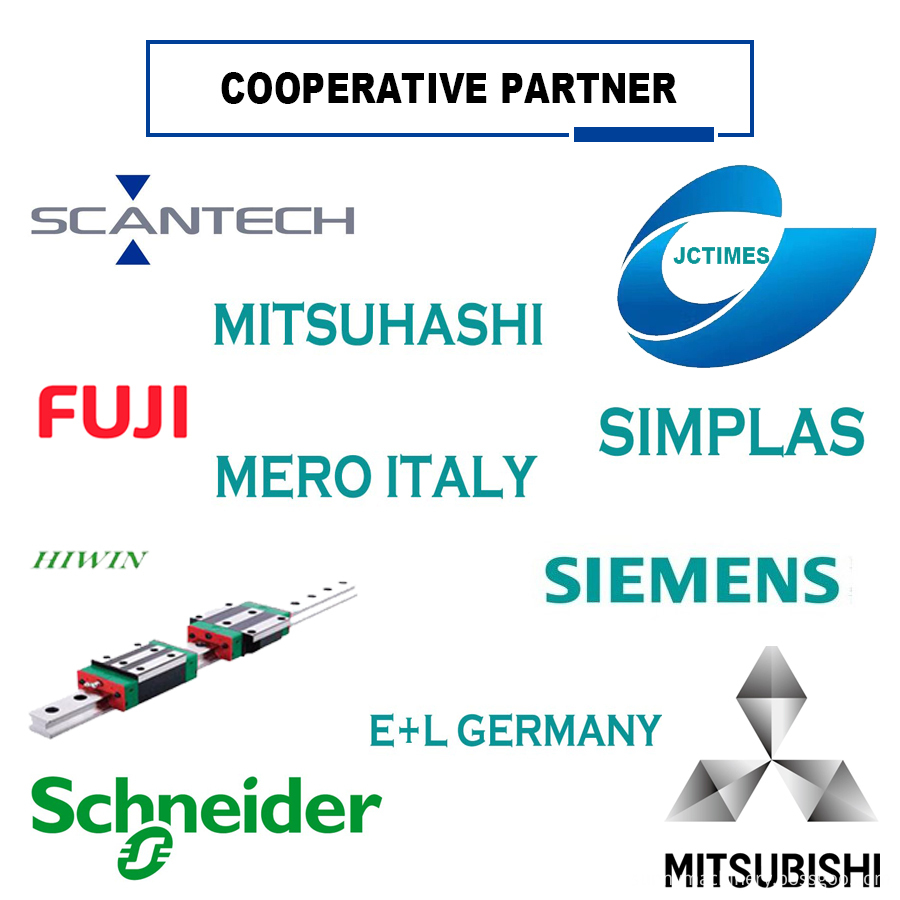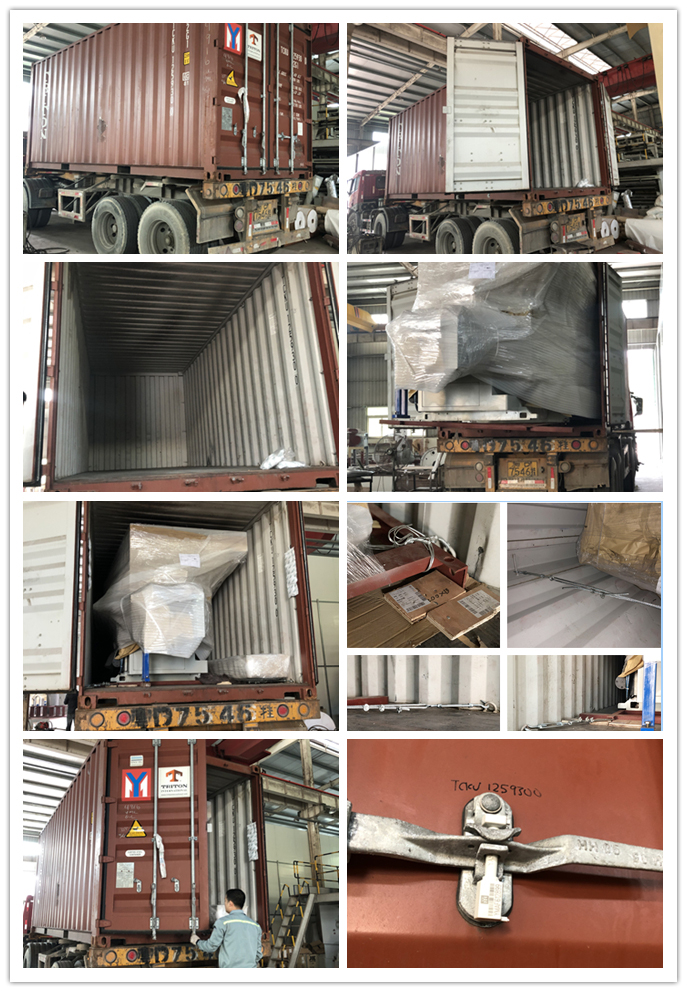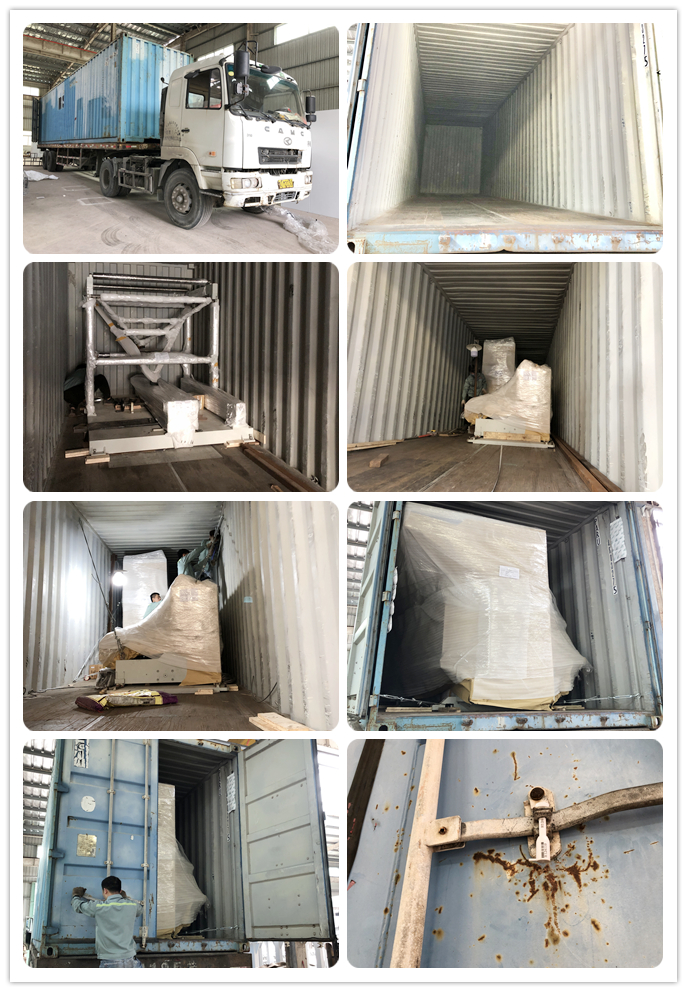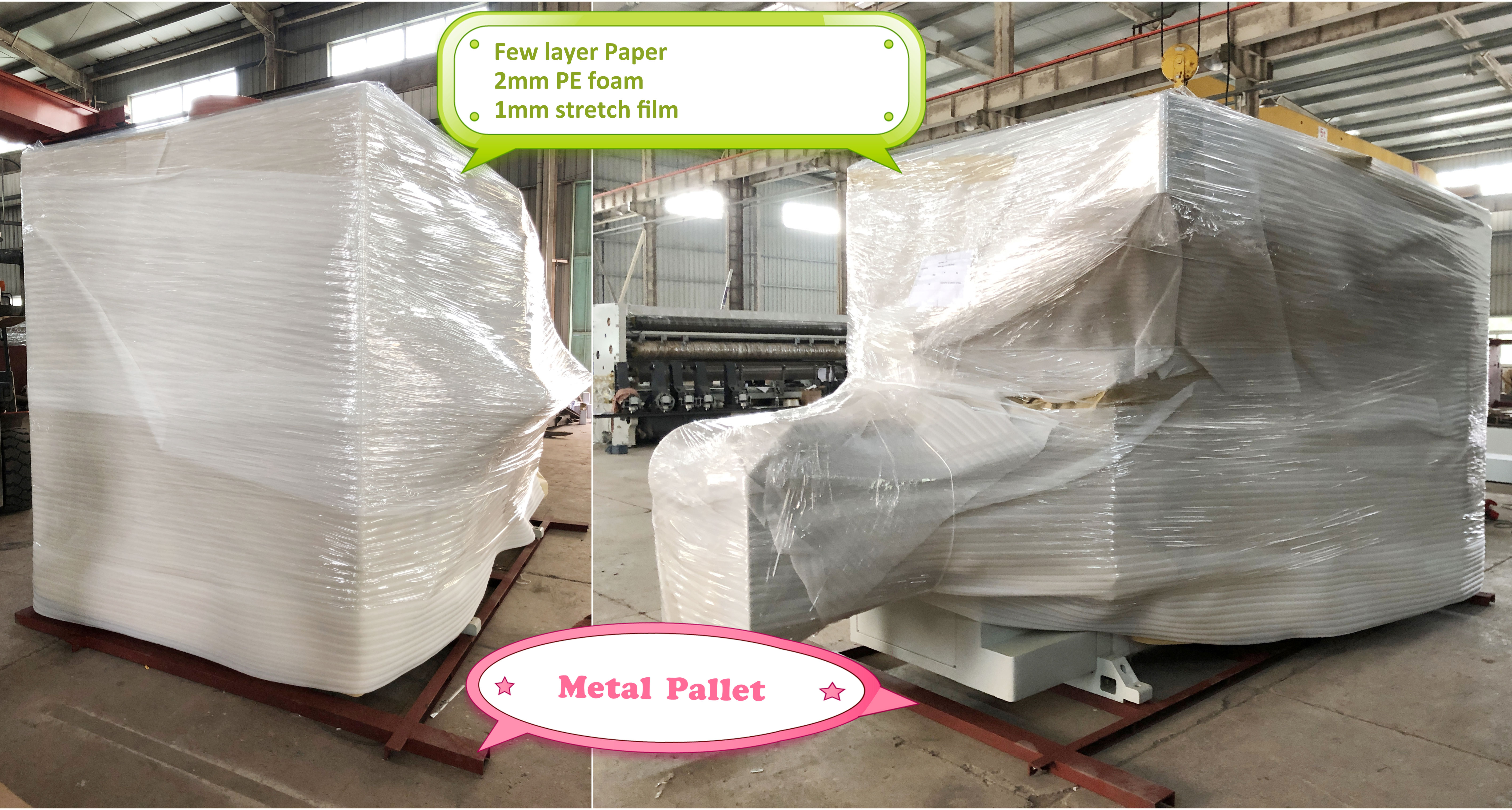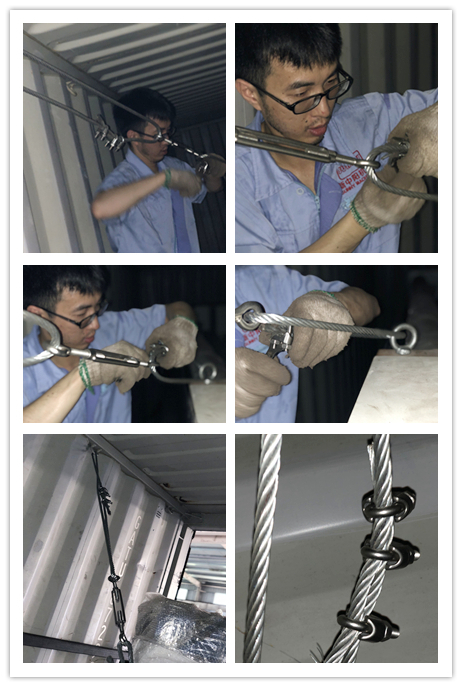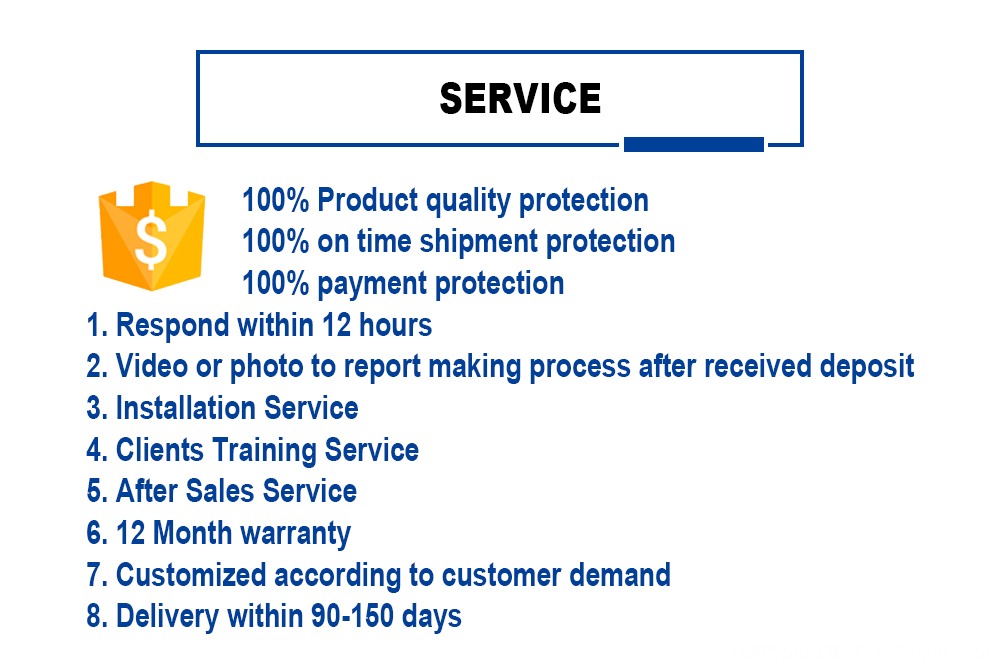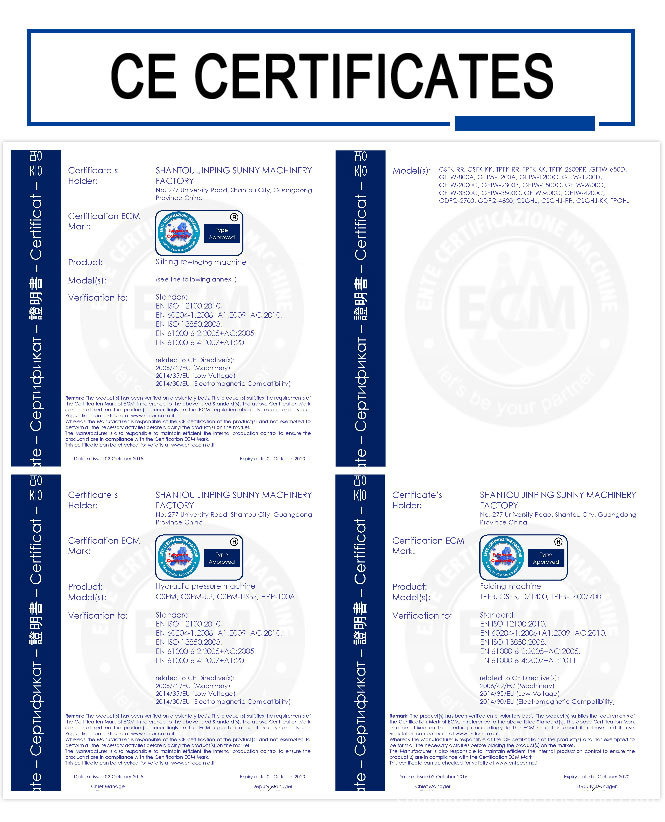 Company Introduction
1. Innovation R&D Leader Specialize in design and manufacture of CPP/CPE Breathable film production Line, Meltblown Nonwoven Fabric Production Line, Extrusion Laminating Coating Machinery and primary or secondary Slitter & Rewinder machine in China Since 1998.
2. Outstanding end-to-end service support. Reliable assistance – all over the world
3. Always at your disposal. Our special customer service team offers reliable assistance for our customers to ensure continuous operation of the SUNNY machines at all times.
4. Experiences since 1998
After Sale-service
- Service is our business
- Non-stop telephone support
- Remote control maintenance system
Client Training Service
- Well-trained & experienced SUNNY service technicians
- Innovative engineeering and the development help our customers to boost their productivity.
Technical Service promise
- Providing Mechanical Electric, Electronic and Process set up.
- Break down analyze
- Always developed for you
- Always specially optimised for your needs
- Our strong design team can draw on extensive experience gained from the hundres of lines we have installed all over the world
5. xpertise Mechanical Engineer Department, Assembly Department, Electrical Automation Department, Training After-sales Department and so on.
6. Top standard machinery can be provided, also all kinds of modifications can be customized according to customer specific requirements.