Product Description
Dry type laminating machine GF1000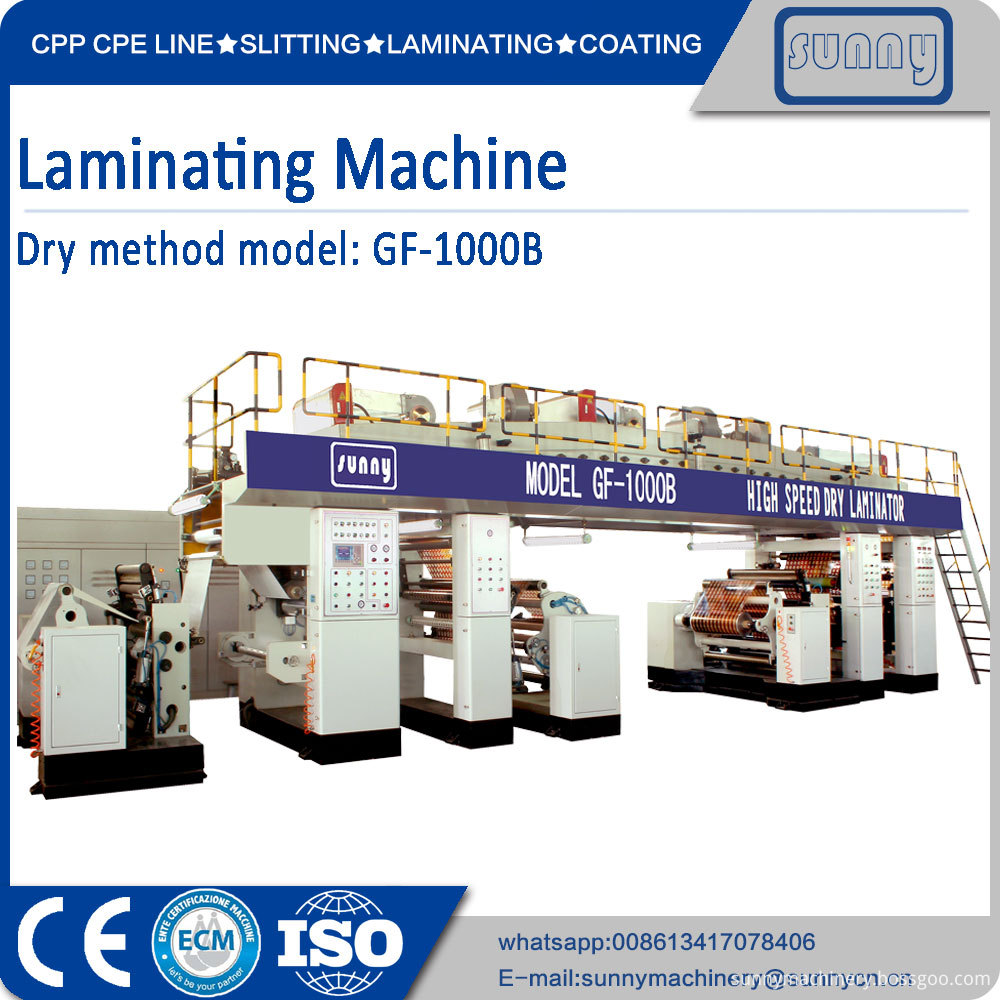 Dry type laminating machine GF1000 is the elaborately manufactured product we referring to the advanced technology and experiences at domestic and abroad. Complete machine structure is reasonable, high machining precision, PLC programmable controller, electric components are all adopting the first-class high quality products of abroad, ensured the quality stabilization of equipment. compared with the similarity products of abroad, and machine performance has achieved the advanced level.
This machine is biaxially oriented film by coating gluing, dry solidification, and with other functional, heat sealing film laminating dedicated equipment, it is the key equipment in process for printing the laminating film product.
Main Technical Parameters
1). Laminating type: Dry type laminating
2). Laminating material(adaptation material range)
BOPP 20-60μm; CPP20-60μm; PE30-60μm;
PET 20-45μm; NYLON 12-38μm; Aluminium foil: 7-12μm
Combination film : 20-60μm; Glassine paper: 20-30μm;
3). Film width: Max. 600-1000mm; Guiding roller width: 1100mm;
4). Gluing coating type: soft touch reverse kiss coating
5). Coating glue volume: By revolving speed (RPM) of and adhesive glue consistency control
6). Machine speed: Max.150m/min
7). Run speed: Max.135m/min
8). 1st unwind diameter: Max.φ600mm
9). 2nd unwind diameter: Max.φ600mm
10). Rewind diameter: Max.φ800mm
11). Paper-core diameter: ID 76mm, OD 92mm
12). Unwind tension: Max.18kgf
More details as follow: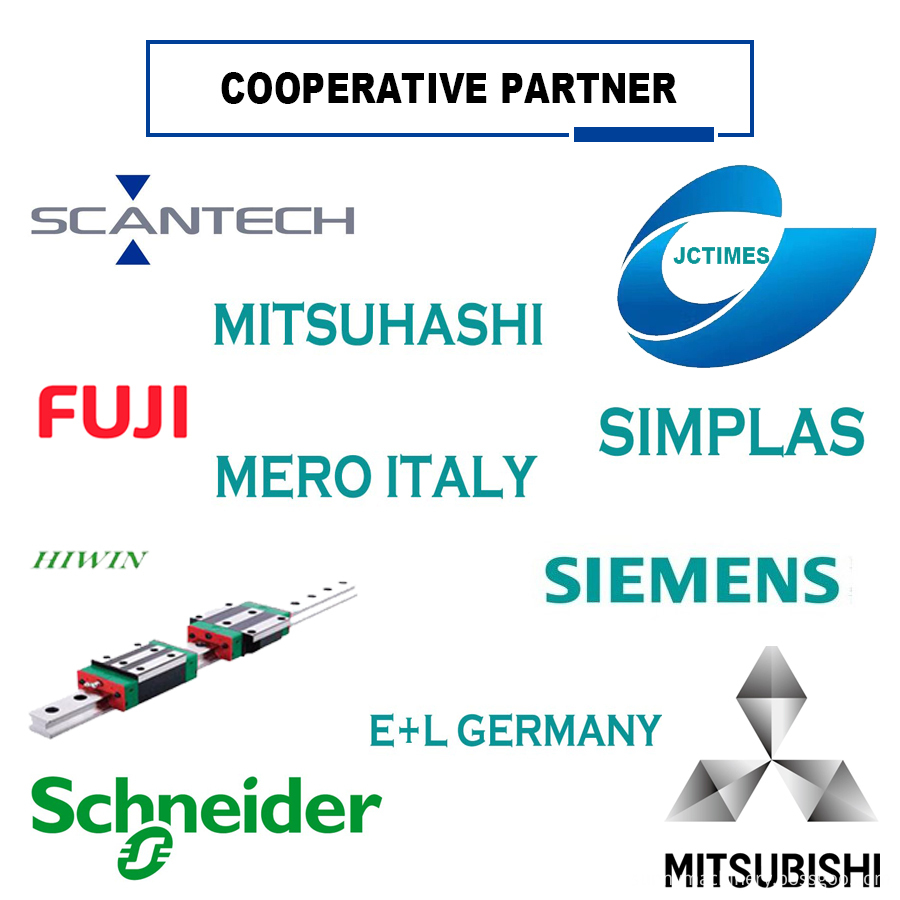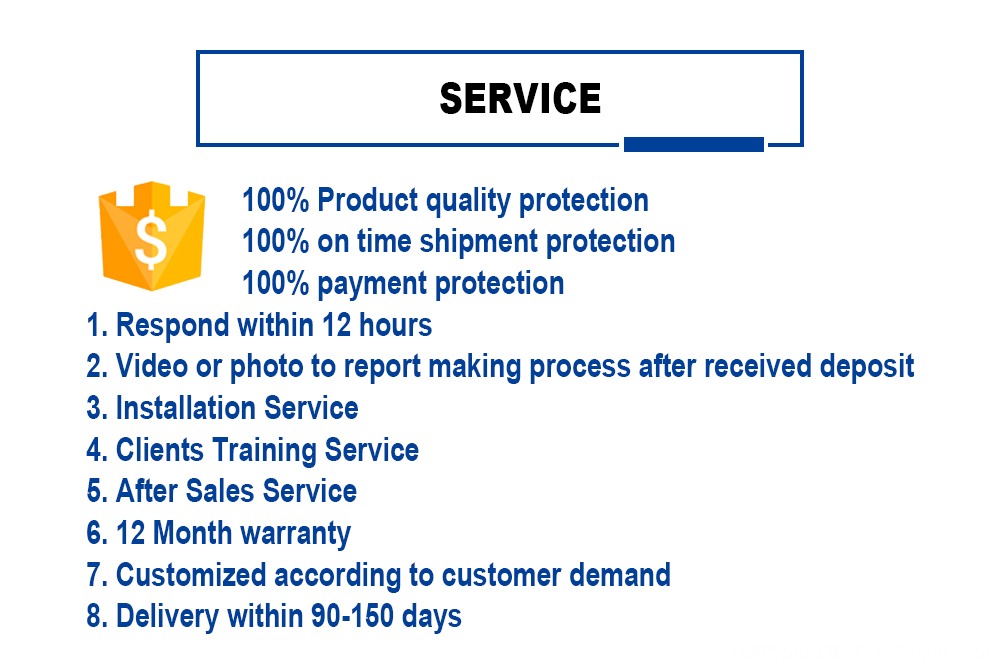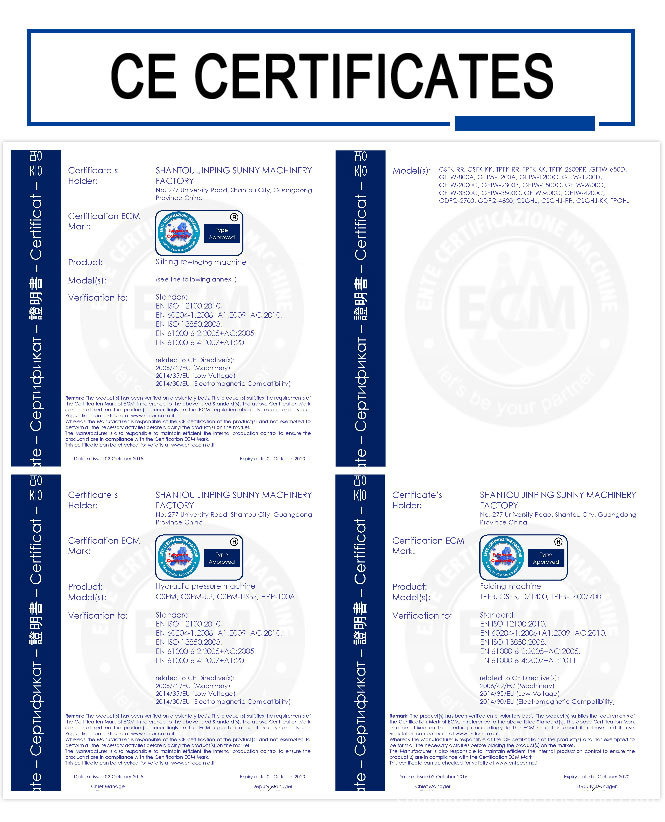 Company Information:
Sunny Machinery Factory is an integrated professional manufacturer to produce, design and sell Slitting, Rewinding, Laminating, Coating, and CPP or CPE 3 or multiple layers Cast Film machinery facilities with more than 19 years of experiences.
Our company has been developing and moving towards a greater competitive advantage by continuously improving technology and innovation.
All project will be serviced by our expertise in Mechanical Engineer Department, Assembly Department, Electrical Department, Software Programming Department, so we can offer our clients with our top standard machinery, also we can make all kinds of modifications according to customer specific requirements.
Our machineries are sold in many countries including India, Indonesia, Thailand, Vietnam, Brazil, Poland, Korea, Italy, Philippines, Singapore, Russia, Malaysia, Pakistan and so on.