Product Description
BOPP Thermal Film Extrusion Laminating Machine JF2200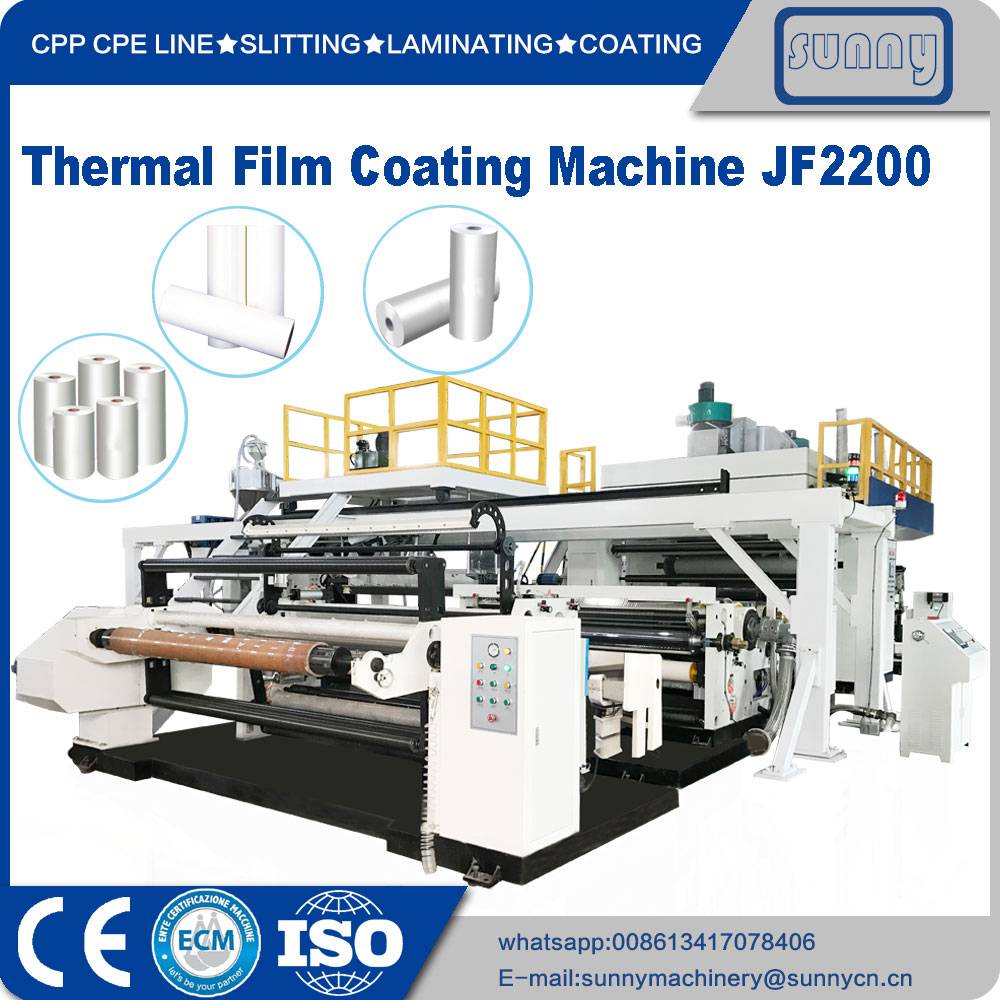 Film Laminating machine BOPP Thermal Film Extrusion Laminating MachineJF2200 is the advanced products elaborately manufactured by our factory combined with actual production condition.
The structure of this machine is reasonable, appearance is novelty, easy to operate and maintenance, less energy consumption,
high efficiency, products enjoy excellent quality, which is the ideal equipment for producing BOPP, BOPET thermal film.
Film Laminating machine BOPP Thermal Film Extrusion Laminating Machine JF2200 is comprised of EVA, EAA, extrusion level resin to be raw material, it adopts casting type extrusion technological and substrate material (such as BOPP, PET film) to process one side coating production so that enhanced the strength of extension, fasten of laminating, and moisture barrier comprehensiveness performance, it is widely used for thermal lamination films industries.
Dual-station substrate material unwind adopts ultrasonic automatic web guiding system, substrate material is oriented automatic and web guiding control. Air-shaft loading material, unwind full-automatic tension control, high-speed non-stop automatic splicing continuous production. Casting segments cooling roller adopt forced water-cooling structure, good cooling effect. Winding up segments adopts double working station structure, full-automatic tension control, non-stop shaft exchanged, automatic splicing. Each technology roller clutch of complete machine controlled by pneumatic system.
Main Technical Parameters:
Applicable film coating resin: EVA, EAA coating level
Extrusion coating maximum width: 1850 mm
Extrusion coating thickness: 0.012-0.05 mm
Extrusion coating thickness error: less than or equal to ±4% mm
Extrusion coating line speed:Max.150 m/min
Maximum extruding volume:350 kg/h
Guide roller width:2020 mm
T-Die width:2260 mm (including blanking plate)
T-Die effective width:2200 mm
Unwind maximum diameter:800 mm
Rewind maximum diameter:800 mm
Paper-core specification:6 inches
Extruder power:110 KW
Screw diameter:135mm L/D 28:1
Compressed air demanded:0.6 m3/min
Compressed air pressure:0.7 MPa
Electrical power supply:3 phase 5 cables 380V 50Hz
Full machine power:About 300 KW
External dimension:11.5m x 8m x 3.8m (L x W x H)
Full machine weight: About 30 tons
More Details as follow: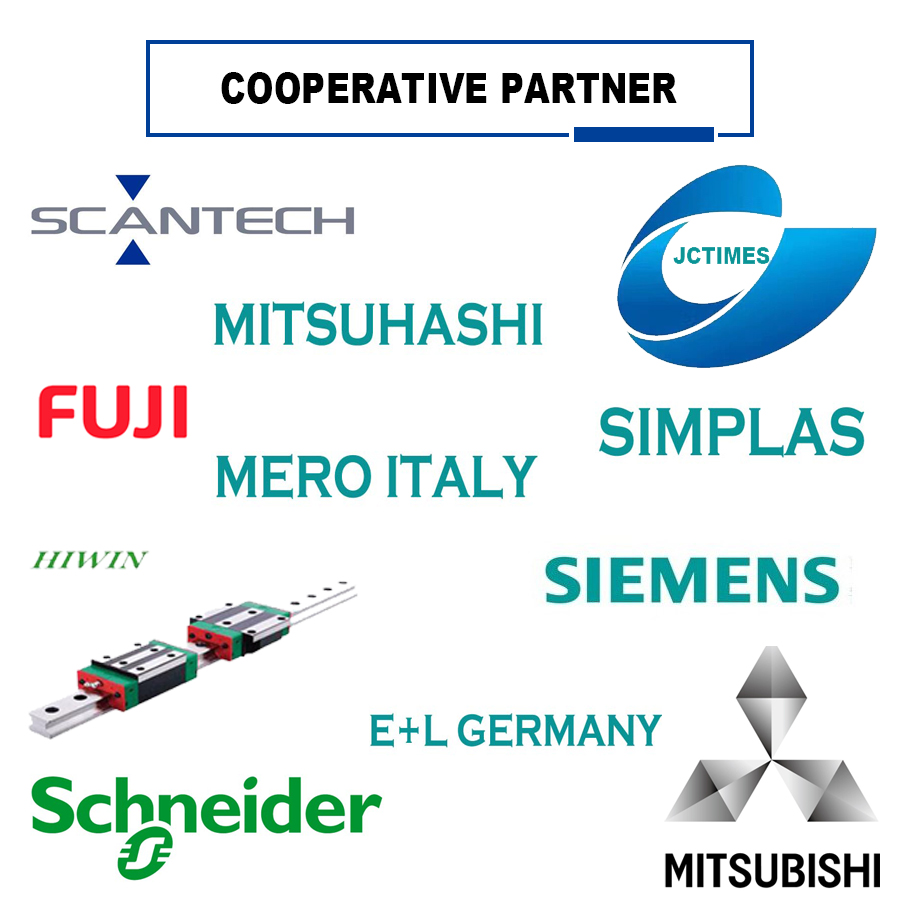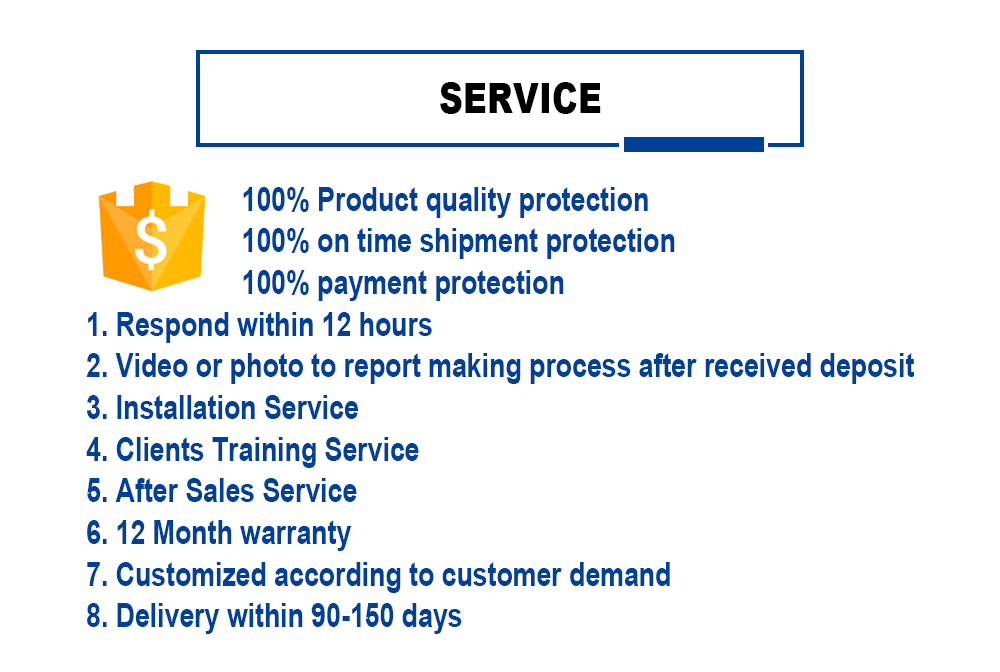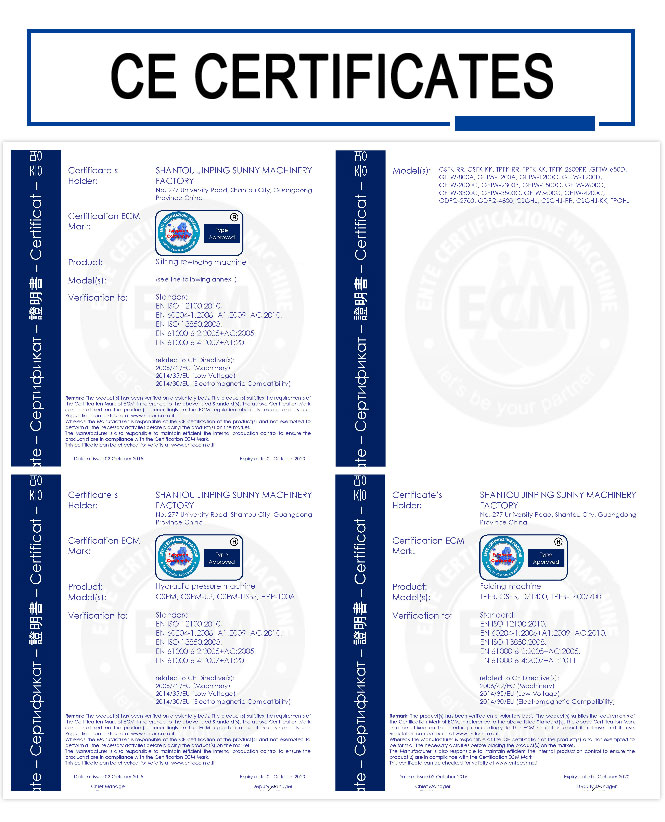 Company Information:
Sunny Machinery Factory is an integrated professional manufacturer to produce, design and sell Slitting, Rewinding, Laminating, Coating, and CPP or CPE 3 or multiple layers Cast Film machinery facilities with more than 19 years of experiences.
Our company has been developing and moving towards a greater competitive advantage by continuously improving technology and innovation.
All project will be serviced by our expertise in Mechanical Engineer Department, Assembly Department, Electrical Department, Software Programming Department, so we can offer our clients with our top standard machinery, also we can make all kinds of modifications according to customer specific requirements.
Our machineries are sold in many countries including India, Indonesia, Thailand, Vietnam, Brazil, Poland, Korea, Italy, Philippines, Singapore, Russia, Malaysia, Pakistan and so on.